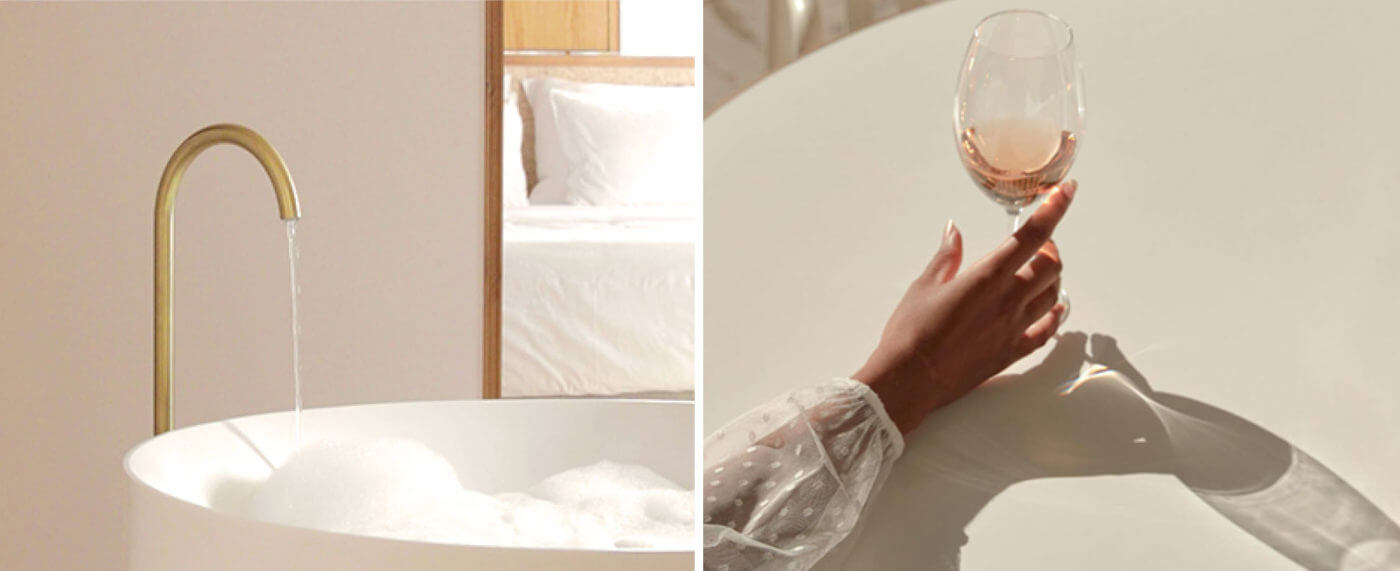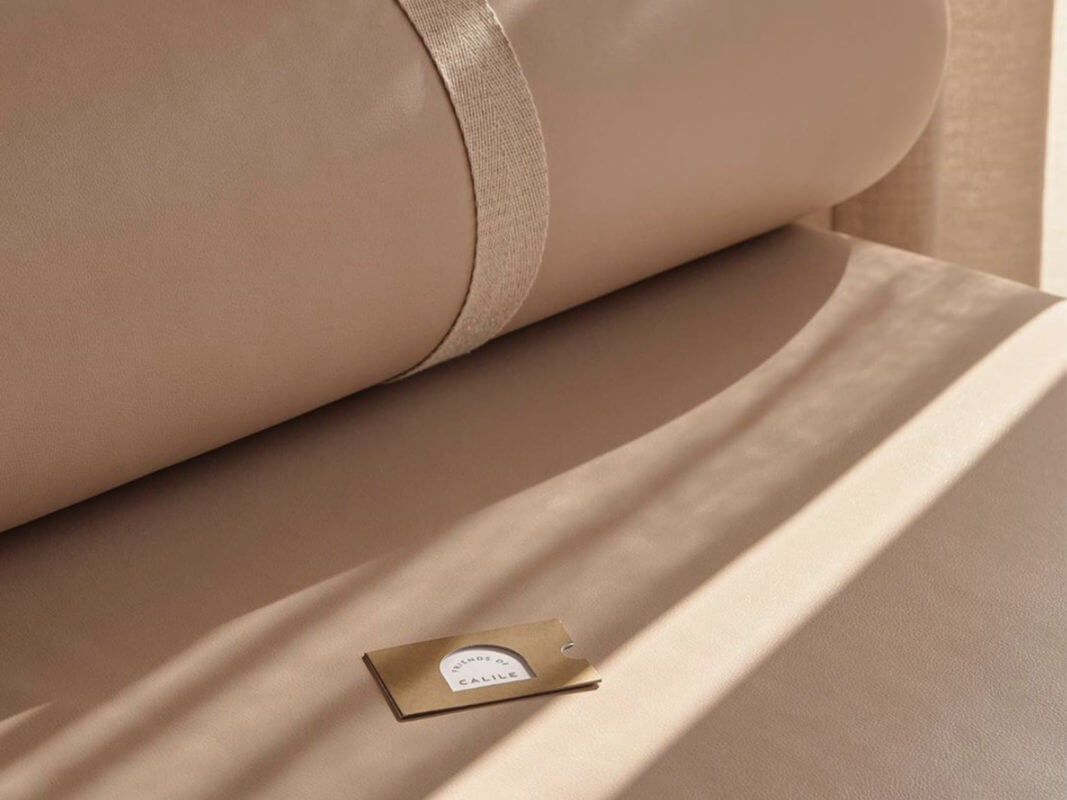 Under the banner of the Australian Native Series we have drawn on inspiration to  deliver a range of products that
reflects the Australian environment. Our bath soak is a blend of Native White Ochre & Zeolite clay, with Kunzea and
Fragonia Essential Oils. A relaxing and enlightening detox experience, provided to make your in-room experience
that bit more special.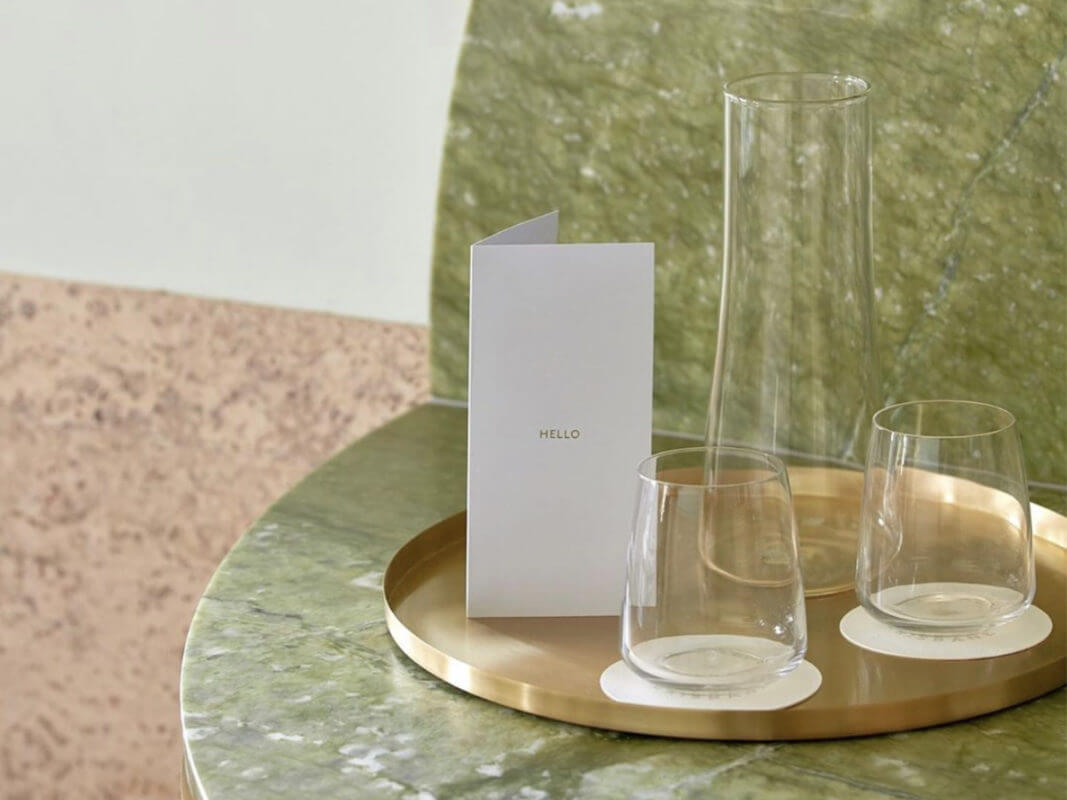 For a deeply relaxing and remedial experience, simply pour the sachet into a running bath. While soaking, breathe
deeply and exhale any bodily tension. Soak in the solution and sip on a glass of champagne while you enjoy your stay
at The Calile Hotel.