Regular price
$41.00
Sale price
$41.00
Unit price
per
Buy now, pay later with
There is an ancient and mysterious rock formation on the far south coast of Australia, where the forest meets the crashing waves of the Pacific Ocean. At the apex of this point lies a rock arrangement that rises like a natural pyramid from deep below the earths crust. If you search and discover this rugged coastline, then walk North East along the stone beaches you will discover this natural beauty. If you keep walking out onto to the point you will be surrounded by picturesque swimming holes filled with the freshest and most invigorating sea water. After you swim relax on the warm stone, take a deep calm breath and as you exhale you will smell the natural concoction of forest, ocean, raw earth and stone that has inspired this candle scent.
Scented with Lavender, Dill Seed Oil, Rosemary essential oil.
Made in Australia using Soy candle wax and 100% essential oil scent.
Burn time: 48 hrs Net wt: 285 gm
Dimensions: 100 x 100 x 110 mm
Directions for use

Trim wick to 5mm before lighting. Light your candle for 3 hours the first time to create an even burn for your candles lifetime. Only burn your candle on a level, fire resistant surface. Do not burn your candle for more than 4 hours at a time. Discontinue use when 10mm of wax remains. Keep candle free of any foreign materials.
View full details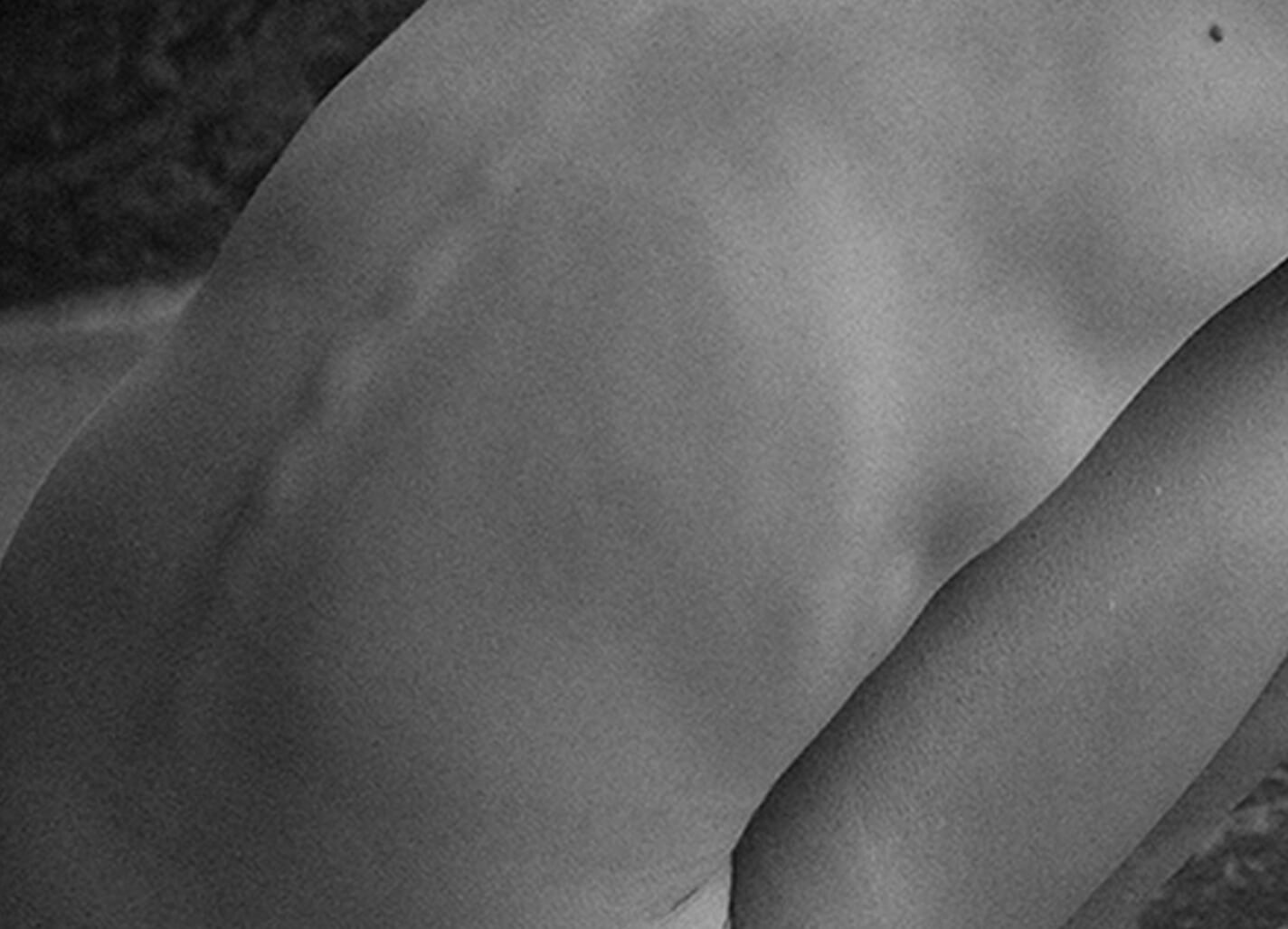 Connect with nature with grounding, natural scents.